The Kairn, bistronomic restaurant, 4-star Chalet Hotel Kaya, Les Menuires
When conviviality is seated at the table
Natural wood, cozy atmosphere and plates full of conviviality, the Kairn is the Chalet Hotel Kaya's**** stylish refuge inspired restaurant.
Accessible from the pistes, it has a large terrace in the sun as well as a large indoor room where you can warm up around the plentiful plates.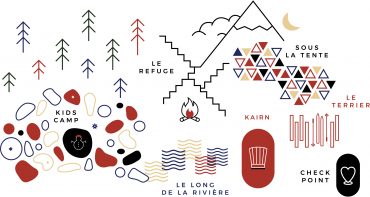 A generous and locally sourced cuisine
A la carte, the best of traditions inspired by childhood memories and dishes to share.
Croque montagne with Alpine cheese, pot-au-feu, roasted vegetables and Sunday chicken, the French repertoire offers a number of Proust's madeleines combining land, sea and flavors by the thousands. With its homely recipes, its slow-cooked casseroles and its local sourcing initiative, generosity is shared until appetites are fulfilled. For lunch or for dinner, to stock up on energy and enjoy a good time with friends, the Kairn is the table for every gourmet adventure.
And to enjoy sipping conviviality in a glass, the Kairn's wine list does the regional rounds with a local anchor point featuring velvety Mondeuses, vivid Roussettes and elegant Chignon Bergerons. Here, Savoie has all of the colors to drink with aromatic markers that only our grape varieties know how to offer.
Food truck and panoramic terrace
Sunshine reflected in your glasses with the blue in your eyes, the Kairn terrace directly faces the snow front.
Its large wooden planks and its crackling brazier provide the scene for a comforting culinary experience led by the Kaya food truck.
On the menu, gourmet snacks and mountain specialties to eat with your fingers: signature hot dog, croque au beaufort or hot regional diots. Your comfort food is to be savored in the sunshine with an eye on the peaks and a headful of dreams of exploration.
And when night falls, the terrace becomes a base camp with the heat of the brazier. Nestled under a furry blanket at the end of a bench with a tea or a perfectly chilled cocktail and a few marshmallows grilled directly under the flame, time stands still when you are capturing memories.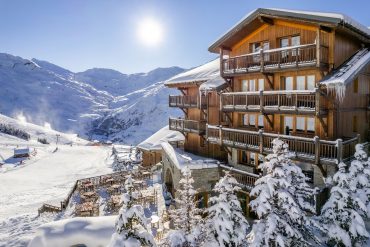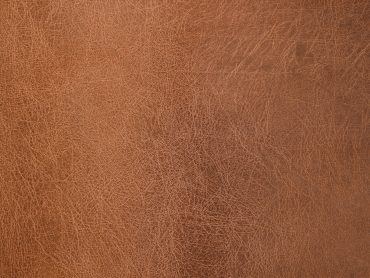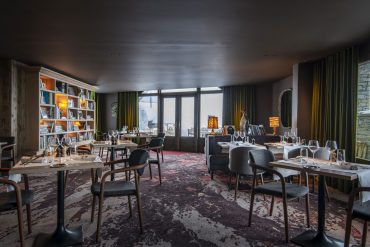 The Cheese and the Forest, cheese restaurant, Les Menuires, the 3 Vallées
Cheese cellar and fondue specialties, from Kaya with love
Mountain chalet atmosphere with cheeses galore in an all wooden setting: welcome to the Cheese and the Forest!
A cheese restaurant with a specialty in fondue. Here, Savoie offers a range of gourmet delights: fondues, raclettes, tartiflettes, croûtes au beaufort and other stringy variations. You can haphazardly savor a few of the eight regional protected designation of origins (AOP), mountain charcuterie with character, nectars from the Jacquère, Altesse and Mondeuse grape varieties as well as desserts evoking childhood memories.
A glass of génépi to conclude the kind of evening we all enjoy. Decidedly, Savoie has conviviality tattooed in its heart.
More than enough generosity and the best regional produce in both refined and vinified versions, the other Chalet Hotel Kaya**** table is the destination of choice of families for whom sharing is an art of living. Help yourself to a bit of happiness.
Cheese cellar: beaufort, abondance, raclette, emmental de Savoie, reblochon, chevrotin, tomme de Savoie, tome des Bauges…
Guidance from a master cheesemaker
Savoyard fondues specialty
Mountain charcuterie
Savoie wine list
Génépi
Conviviality guaranteed
Mountain chalet atmosphere
Open lunchtimes and evenings
Accessible from the slopes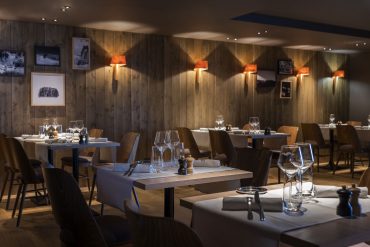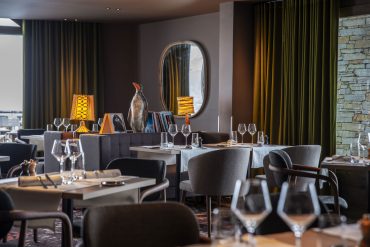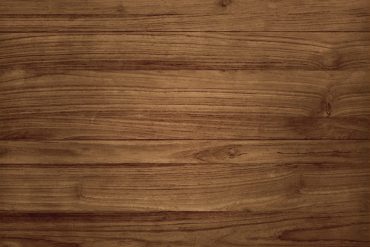 Breakfasts – local colors and live cooking
You can also stock up on energy at the Kairn, in preparation for a crazy adventure-filled day.
Local colors with breakfasts that bring the mountain to the table: local honey, Alpine cheese and charcuterie, blueberry jam and Savoie apple juice. With the self-service buffet, the simplest thing to do is not to make any choice!
And in order to ensure the morning show, the chef performs his live cooking with whipped up express specialties: hot pancakes, Kaya style French toast, omelets and eggs in every other style.
Eat your fill before you slide towards some new snowy expeditions.
Breakfast is served from 7.30 am to 10.30 am.