Altitude bar, 4-star Chalet Hotel Kaya, Les Menuires
Refuge, Wild bar and mountain elixirs
Located in the "Refuge", a large lounge area furnished with comfortable benches, welcoming pouffes and a crackling fireplace, the wild bar is a meeting place for moments to share, from shaken drinks to camp snacks for you to nibble.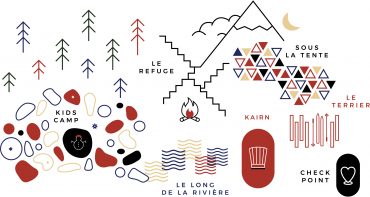 The Refuge, cozy place with a relaxing disposition
Super-soft plaids, cozy chairs and enveloping seats, the Refuge spoils you with comfort. Before or after an exploration, in the morning, in the afternoon or in the evening, you can come here and get warm by the fireside. While enjoying a tea or a coffee, to contemplate the beauty of the peaks or to hear some music, the Refuge is a cozy cocoon with a relaxing disposition. Guests visit the library to devour expedition books and modern day adventurer podcasts or the essential Julesvernian narratives that transport us twenty thousand leagues under the sea. On the mezzanine, there are board games for the young and old to bring conviviality to the party.
An oasis of calm where you can forget yourself, the Refuge is the rallying point for adventurers in search of tranquility and comfort.
Teatime and chocolate cabinet
It is impossible to imagine a mountain stay without teatime. At the Chalet Hotel Kaya**** it is a well orchestrated ritual that takes place on a daily basis at the Refuge. In the role of master of ceremonies: the chocolate cabinet!
Simultaneously a treasure trove and an Ali Baba's cave, the chocolate cabinet is bursting with goodies: Kaya's hot chocolate, cakes, chocolate bars of various origins, breads, buns, soft brioches and spreads.
In the comfort of a sofa, by the fireside or around a board game, teatime is as much to be appreciated as it is to be shared.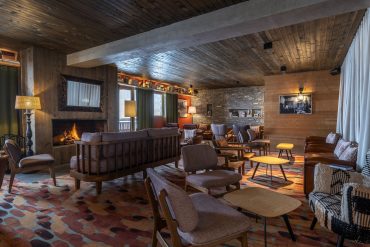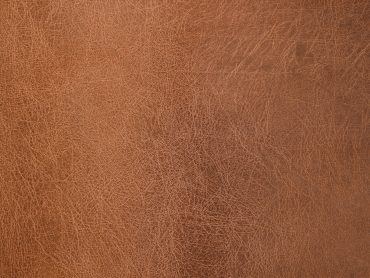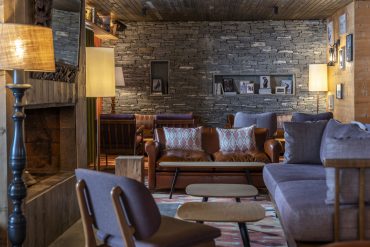 Wild Bar, nature in the glasses
Integrated with the Refuge, the Wild Bar reinterprets bar essentials in botanic and original versions. Here, you can drink nature out of a glass with chilled elixirs that have notes of herbs and mountain plants, flowers, mushrooms and roots. In addition to the Chalet Hotel Kaya**** specialties and its magic potions, virgin creations and wine list, discover the génépi bar with its aromatic variations. A must for mountain stays.
To accompany your drink, the Wild Bar's snack menu proposes a number of gourmet plates, fondant dips or dunking crunchy vegetables and crispy breadsticks, a selection of refined cheeses, mountain charcuterie and other guilty pleasures.
Whether one chooses to reinvent the world, relive the adventures of the day or simply to have a prolonged aperitif, the Wild Bar is the Kaya's secret weapon. A creator of memories.