Luxury vacations with your family
Our team have made it their mission to ensure you have the best vacation in Les Menuires for you and your family.
Upon arrival at the hotel, you will be greeted by our porter who will take you to the reception. Here you will be given a short presentation of the hotel to start your all-inclusive stay in the best conditions before you head to your suite.
Take time with your family!
Those who are here for the winter sports can make their way to the hotel's ski room to store their equipment. They can also make the most of the 3 Vallées skiing domain as the hotel is right at the bottom of the ski slopes. Le Kaya Chalet Hotel also has an on-location ski rental store, Rosaël Sport, where you can find the best quality equipment, gear, and clothing.
Your children can also take skiing lessons, minus the hassle, as they will be picked up by the ski school ESF directly at the hotel and brought back here at the end of the day.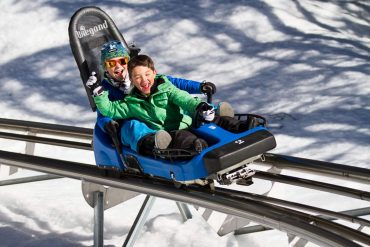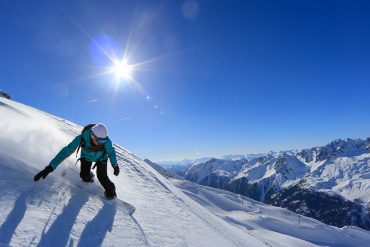 A high-end skiing vacation in the mountain, from the start to finish
If you feel like unwinding after a day out or just spending an afternoon out of the cold, visit our spa and enjoy a true moment of relaxation at the indoor heated pool, sauna, hammam, gym, or with a beauty treatment.
Your return to the hotel after a day out on the slopes is the perfect time to enjoy a cozy afternoon tea with your family by the fireplace.
In the evening, be sure to visit our gourmet restaurant Le Kairn, as our chef knows how to adapt his delicious cuisine to the tastes of children while initiating them to new flavors.