Chalet Hotel Kaya, 4-star hotel spa at Les Menuires, the 3 Vallées
Cozy luxury and full-scale explorations
A bit closer to the stars…
At an altitude of 2000m on the Les Ménuires snow front, the mountain reflected in your glasses and the vastness of the largest ski area in the world within easy reach: the Chalet Hotel Kaya**** is the departure point for a stunning journey in the heart of the 3 Vallées.
Explorer for a day or lifelong explorer, lovers of endless nature and unlimited adventures, welcome to the cradle of your most beautiful memories.
Follow the guide.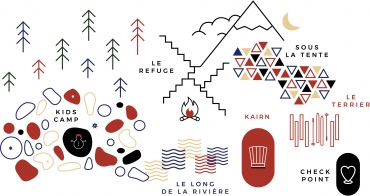 The family experience for all
Designed to provide mountain hospitality with a new definition, the Chalet Hotel Kaya**** is a comforting 4-star signature where luxury encounters authenticity.
Base camp for families and friends, it opens the door to unique adventures, full-scale explorations and a magic that exists only here. More than a hotel, the Kaya is an experience to be lived to your heart's content.
Let yourself be carried away.
Our rooms
& Suites
Under the tent
Accordingly, "Under the tent" is the name given to the Chalet Hotel Kaya's**** 50 rooms.
Childhood memories and happy reminiscences, isn't it under the tent that we experience the greatest adventures?!
With a mountain view, the rooms and suites provide the warmth of the moments that really matter, accented with ethnic decorations and inspirations from around the world to invite the journey to your dreams.
/
Restaurants
For the most greedy ones, the catering offer is multiple, and will please the youngest to the oldest.
The Kairn restaurant and the terrace are designed like a high mountain base camp. Wrapped up in fur plaids, take time and listen to the logs crackle in a thousand sparks.
Discover our "comfort food" offer around the FoodTruck or enjoy local flavors at Cheese & The Forest.
Finally, after a good dinner, relax with a glass of Génépi at the bar Le Refuge.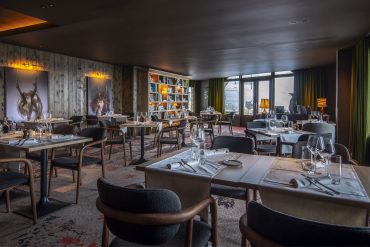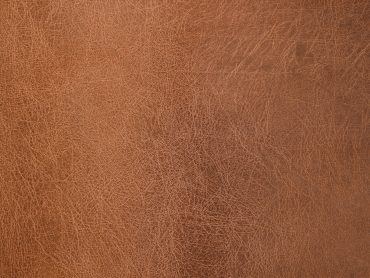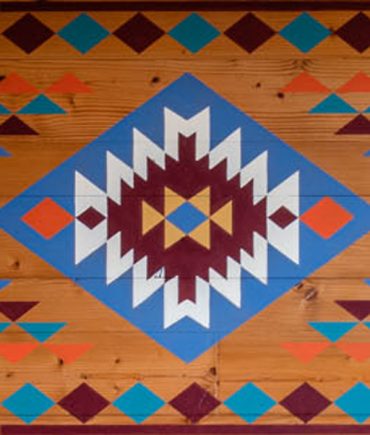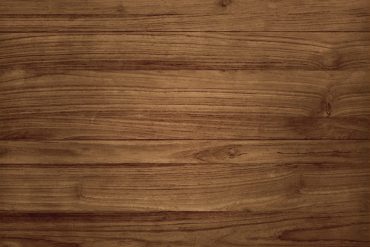 Kids' Camp
More than just a club for your children, our Kids' Camp takes good care of them during French school holidays.
Our camp chiefs will entertain your kids with and make them discover nature and the surrounding mountains. 
Wellness area
After a long day skiing, take your time and relax ! The only choice you'll have to make is : steam room, hamam, indoor pool or get a relaxing treatments.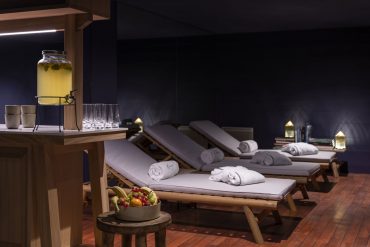 Ski room, ski departure at your feet from the Terrier
Warm and comfortable, the "Terrier" is our ski room vision.
By revisiting the ski room experience, the Terrier provides all the comfort of a cozy area for you to get properly equipped and hydrated prior to departing on your expedition!
Annexed and integrated to the Chalet Hotel Kaya, the ski shop makes all of the necessary equipment available: skis and snowboards, accessories, technical clothing and sportswear.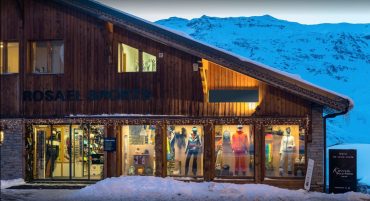 Direct booking,
best available rate
Best available rate
Tailor-made services
Exclusive offer
On top ot the mountains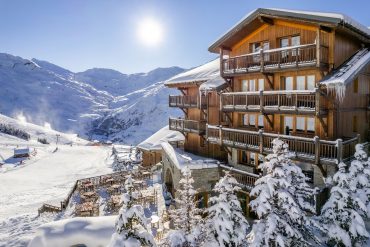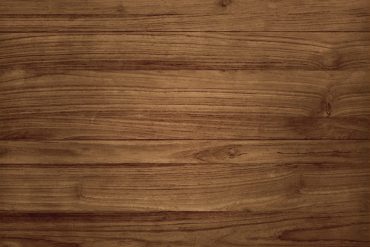 On top of the mountains
Chalet Hôtel Kaya
486 rue des cimes
Village de Reberty-Les-Menuires
73 440 Saint-Martin-de-Belleville
Hôtel : +33 4 79 41 42 00
Réservations : + 33 9 72 46 96 06